Realestate and Property for Sale
Tay Hawk takes pride in the property and homes that we personally refurbish and build from the ground up. For any further details on the properties listed below please Contact us.
Water Front Land
Bass Lake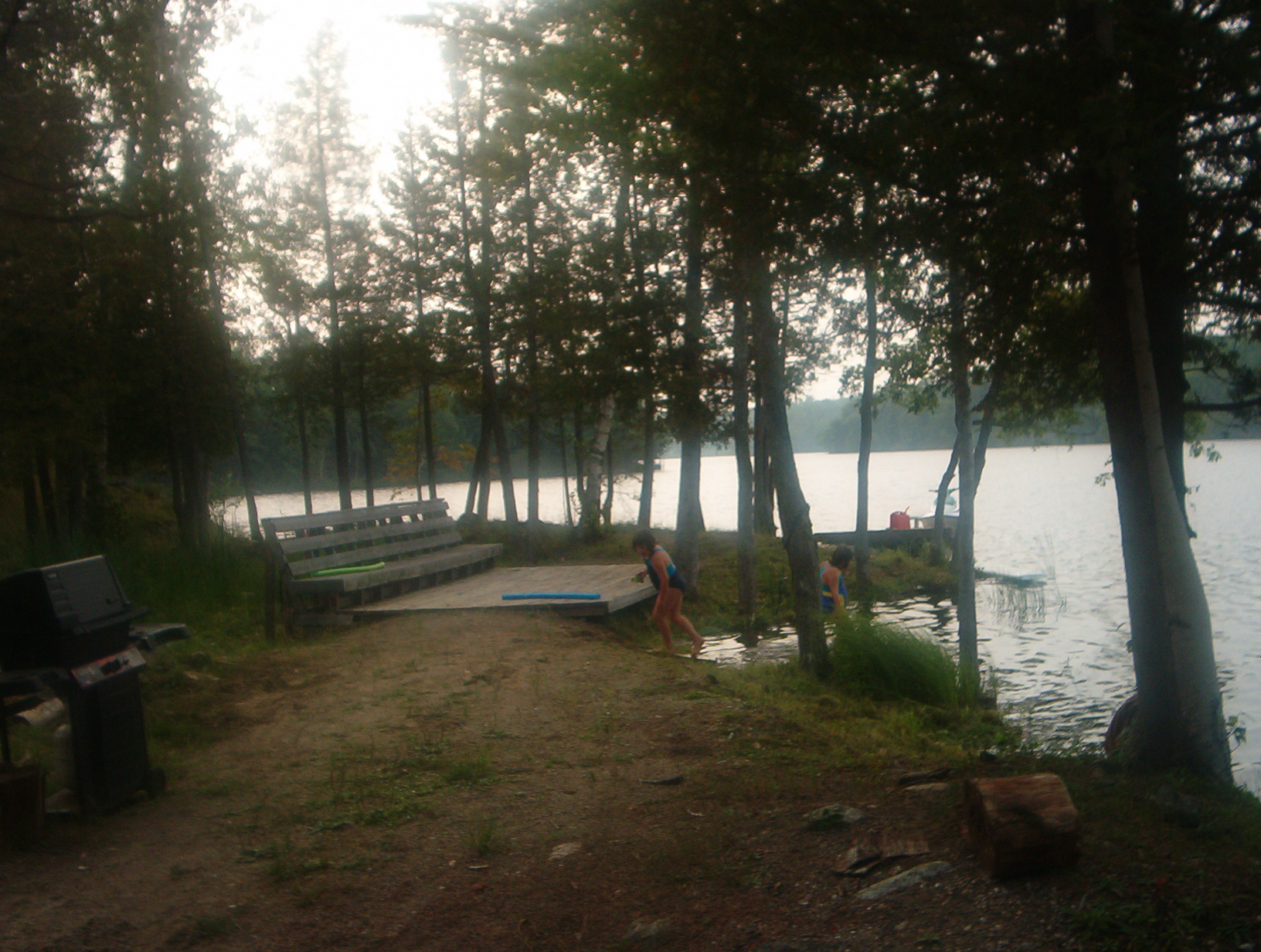 75 acres located on peacefull Bass Lake. 800 feet of scenic and private waterfront. Great for cottage, retirement home, lakeshore retreat! Price: $300,000.
Two Parcels
2 acres located on Bass Lake shore, great for cottage, retreat. Private lots with great fishing and water access. Price: $ 160,000.
Cranahan Lake
66 acres located on a beautiful Ontario Lake. 800 feet of lakeside frontage, located on paved road with hydro access. Price: $ 175,000
Long Lake
27 acres on well treed land. A great view with water access on a double lot, perfect for a great summer get away and cottage. Price: $ 75,000
2 Bedroom Home
Perfect starter home located in peacefull village. Private lot, fully renovated. Price: $ 75,000
Dawson Place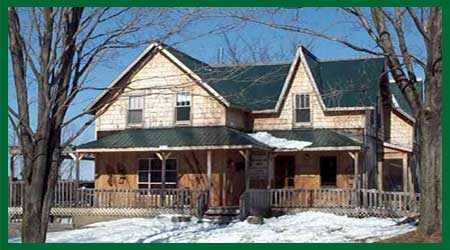 Gorgeous 6 bedroom home, barn and shed, 175 acres with waterfront access. Price: $ 410,000
Lake House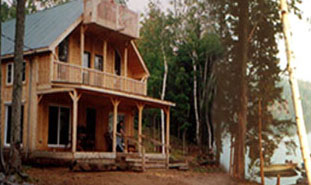 The perfect retirement lodge, lakeside retreat, 5 bedroom summer home. 2 1/2 acres located on Bass Lake.. Price: $ 310,000
Duplex
Newly renovated duplex for sale. Makes a great rental for extra income. Price: $ 170,000
Stone House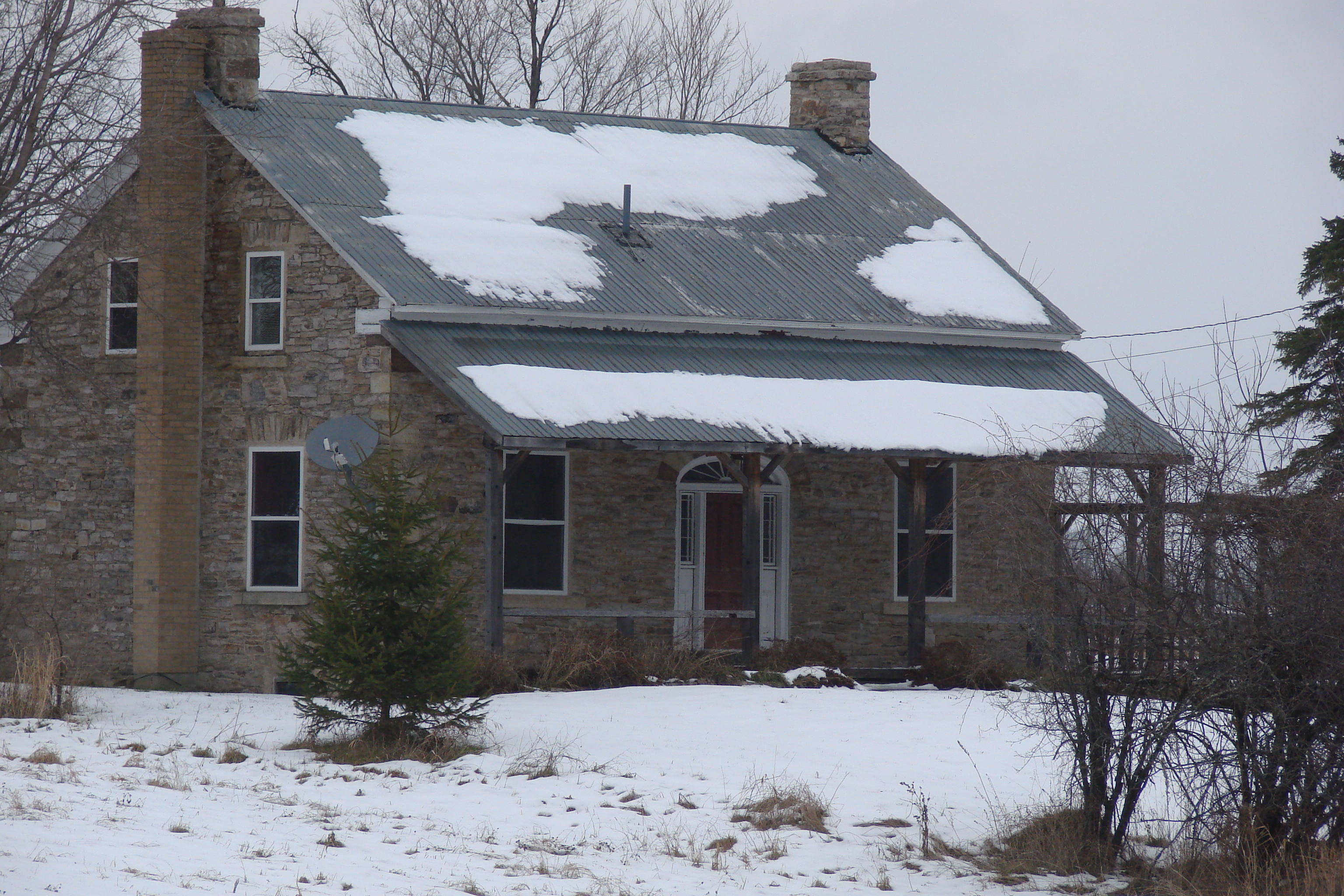 Renovated beautiful country setting stone house. 3 bedrooms, large kitchen, dining, living room. Large deck and additional back room for bedroom or professional office. $ 240,000
Glen Tay
17 acres located on paved side road overlooking country creek and next to golf course, private and cleared. $ 100,000
Cameron Road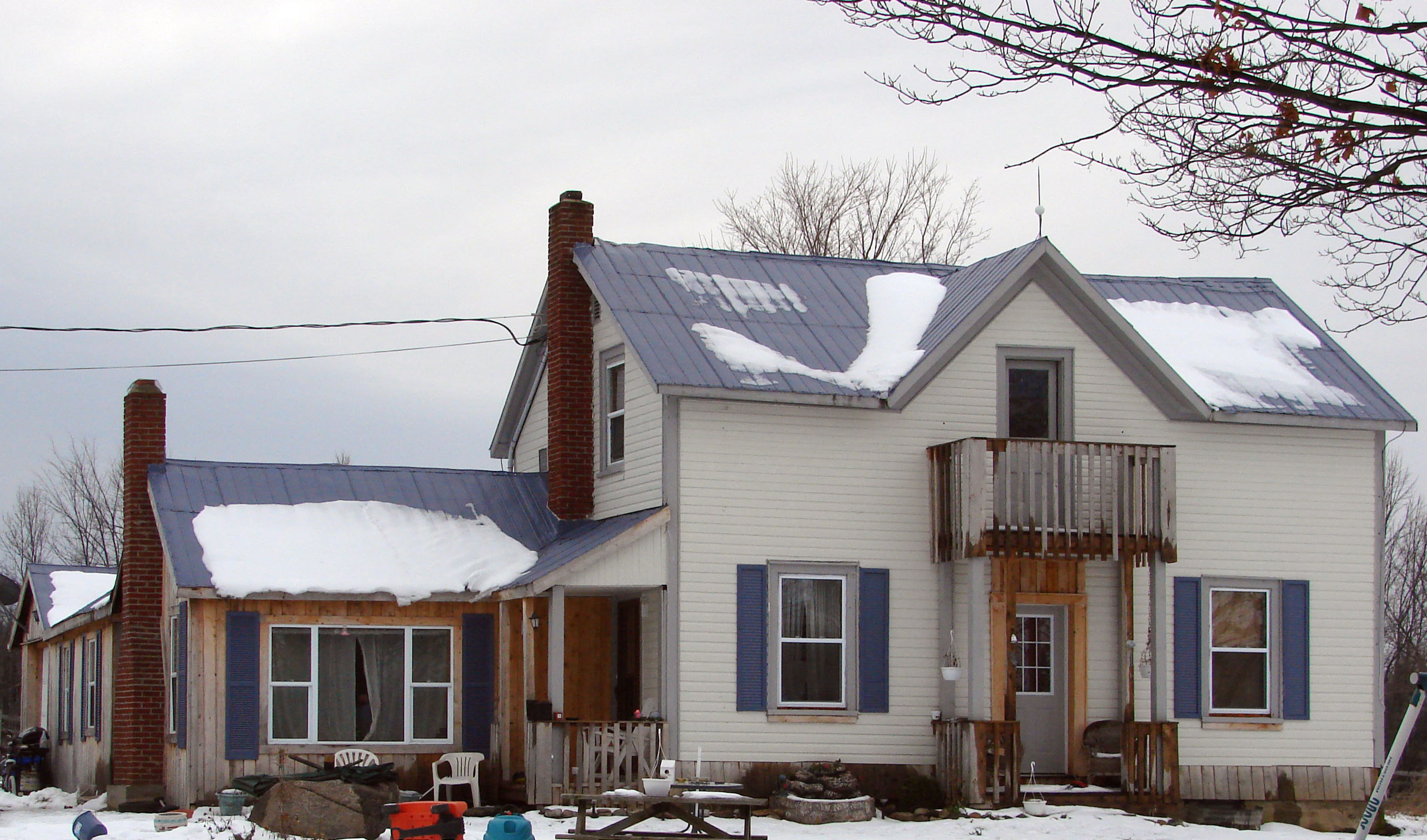 Renovated beautiful country home. 3 bedrooms, large kitchen, dining, living room. Recently renovated and additions added on. $ 270,000
Christie Lake Road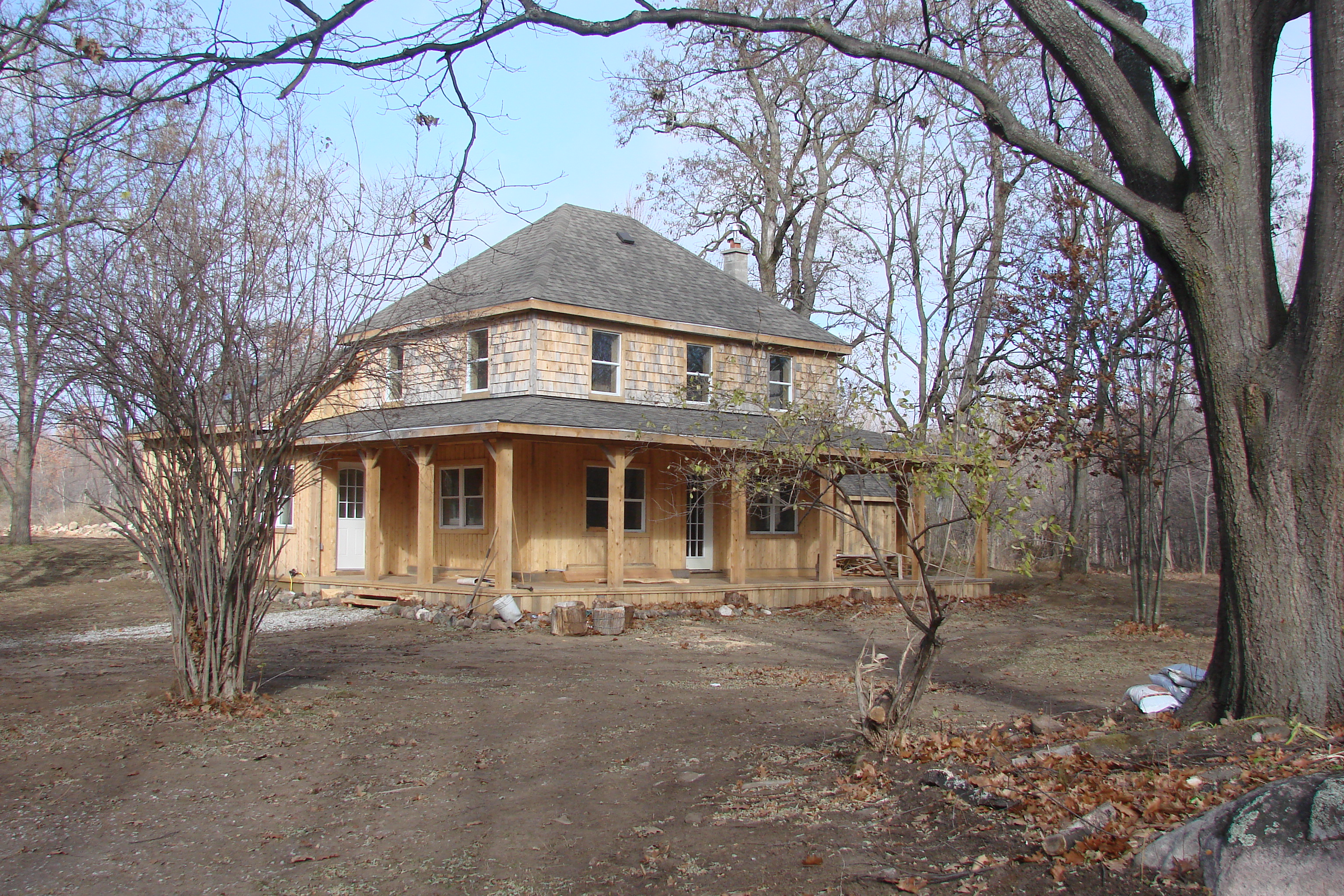 Renovated beautiful country setting house. Private and well treed land, renovated and beautifully designed. $ 275,000